Leading Cement Mixer Manufacturers, Suppliers & Exporter
Cement mixer is also identified as concrete mixer. The cement mixer is used for mixing the cement and aggregates such as water, gravels, sand to create a desired consistency and quality to form a strong base for constructing the buildings. There are various types of cement mixer available in traditional drum shaped, volumetric mixer, different sizes and configuration to manage various requirements. The production of the cement mixer is carried out using modern techniques and pure quality parts to offer genuine quality of cement mixers to our valuable customers. Our range of cement mixers is rigidly constructed and provides uniform mixing of the components and long service life.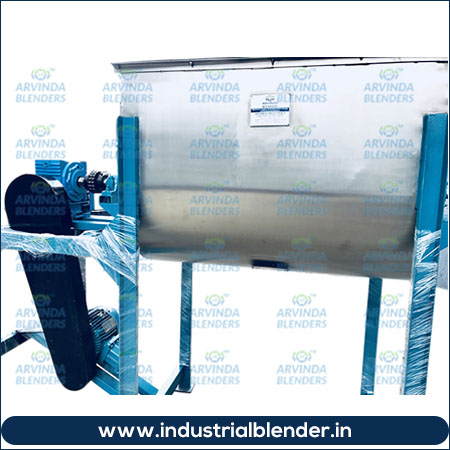 We are one of the well established Cement Mixer manufacturers in India. Offering an exclusive range of cement mixers, we have respectably served customers with satisfactory delivery services. Our intellectuals have used fascinating combinations of technologies to offer efficiently working cement mixers for various construction purposes.
Features: