Best Powder blending and mixing equipment
The powder mixing machines are used to mixing dry powder, granules, chemicals, and various components for different applications. The powder mixing machines are widely used in various industries such as pharmaceutical industry, the chemical industry, cosmetic industry, food processing industry, and the industry that requires powder applications. Ribbon blenders are widely used for effective mixing of the granules and powders. Production of dry powders, cosmetics, medicines, food ingredients, talcum powders, chemicals, pesticides & insecticides, and other products are made with the use of powder mixing machine. We are the foremost powder mixing machine manufacturer in Ahmedabad.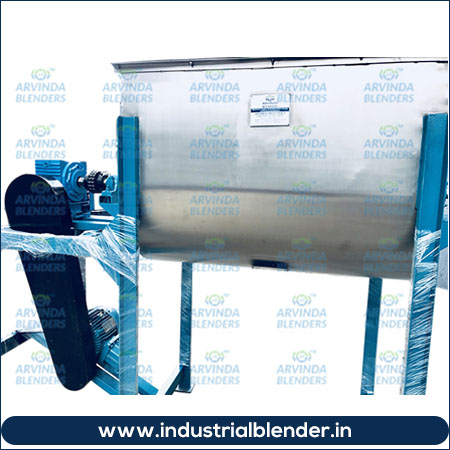 We are involved in manufacturing the superior range of industrial powder mixing machines for the numerous industrial applications. We have successfully served many industries with our powder mixing machines in various cities of India. In addition, we one of the renowned dry powder mixer machine manufacturers in Ahmedabad. In addition, we are the food powder mixer manufacturer in Ahmedabad. The powder mixing machines are appreciated for the quality and performance they offer.
Features: