Wall Putty Mixer Machine Manufacturers
The wall putty mixer machine is used for mixing the liquid with high viscosity and the putty used in various industries for fabrication. Mainly the wall putty mixer is functioned by the paint industry to create the wall putty material. Besides, for production of inks, in construction, in pharmaceutical, cement industry and other chemical construction, the wall putty mixer machine is used. We are engaged in manufacturing highly versatile wall putty mixer machines which are capable of uniform mixing of the bulk wall protection materials. The machines we offer an efficient mixing and grinding of the materials.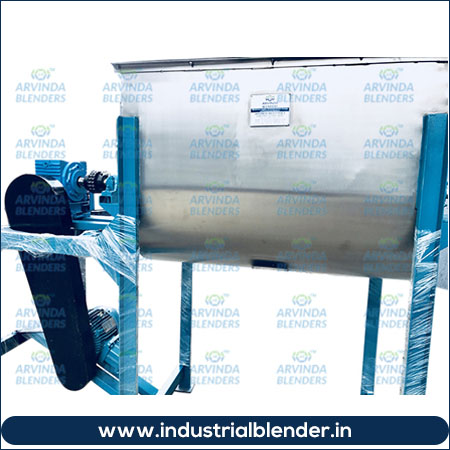 We are one of the leading Wall Putty Mixer Machine manufacturers in India. Various sizes and capacity of putty mixer machines can be availed as per the ideal requirements. Using the finest materials and advanced technologies for the production of wall putty mixer machine, we have marked a place in the industry for providing the best quality wall putty mixer machine. They are appreciated for the smooth function and durability they offer. We are one of the well-known manufacturers and suppliers of wall putty mixer machine in India.
Features: